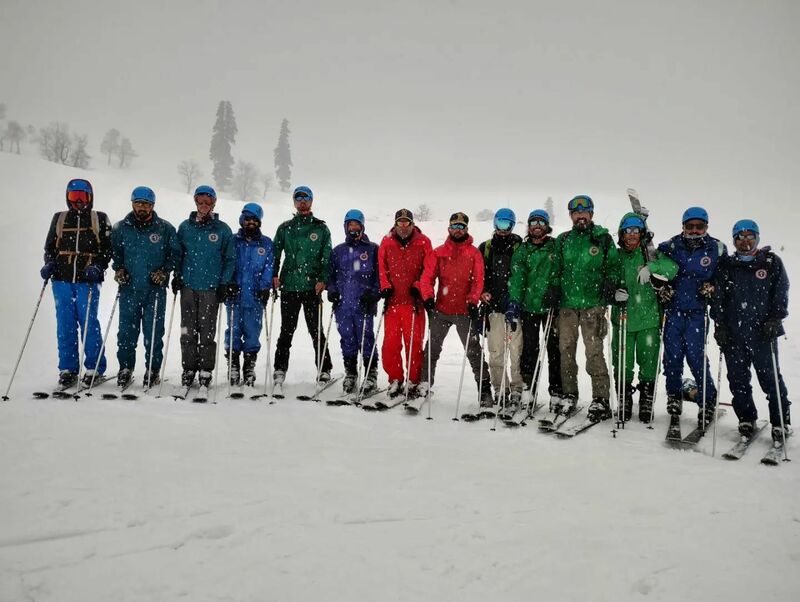 Advance Skiing Course, Feb 2022 - Sonamarg, JIM&WS, Jammu & Kashmir
After not-so good experience in Advance course at ABVIMAS, decided to enroll in advance course at another institute.
Tried to book at IISM but they opened enrollment in 1st week of November during week of Diwali. Saw the notification late and their policy of sending email to personal id to book seat with no transparency made me miss out.
So then applied at JIM & WS.
Advance Skiing Course Trip Report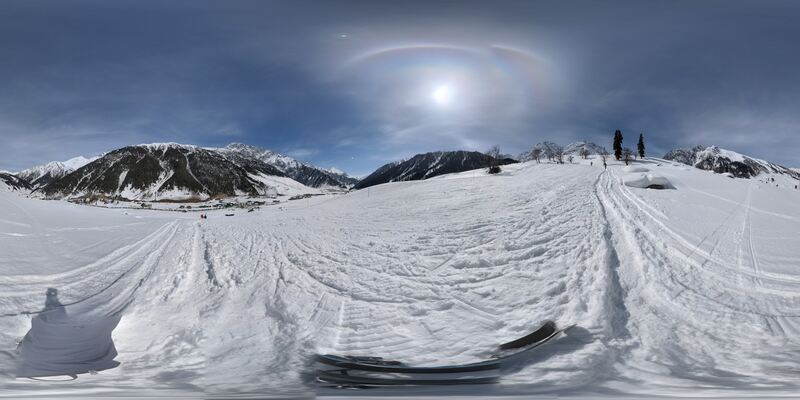 They conducted last few courses at Gulmarg, but this year it was conducted at Sonamarg for the first time.
Advance Skiing Course, Jawahar Institute of Mountaineering and Winter Sports Syllabus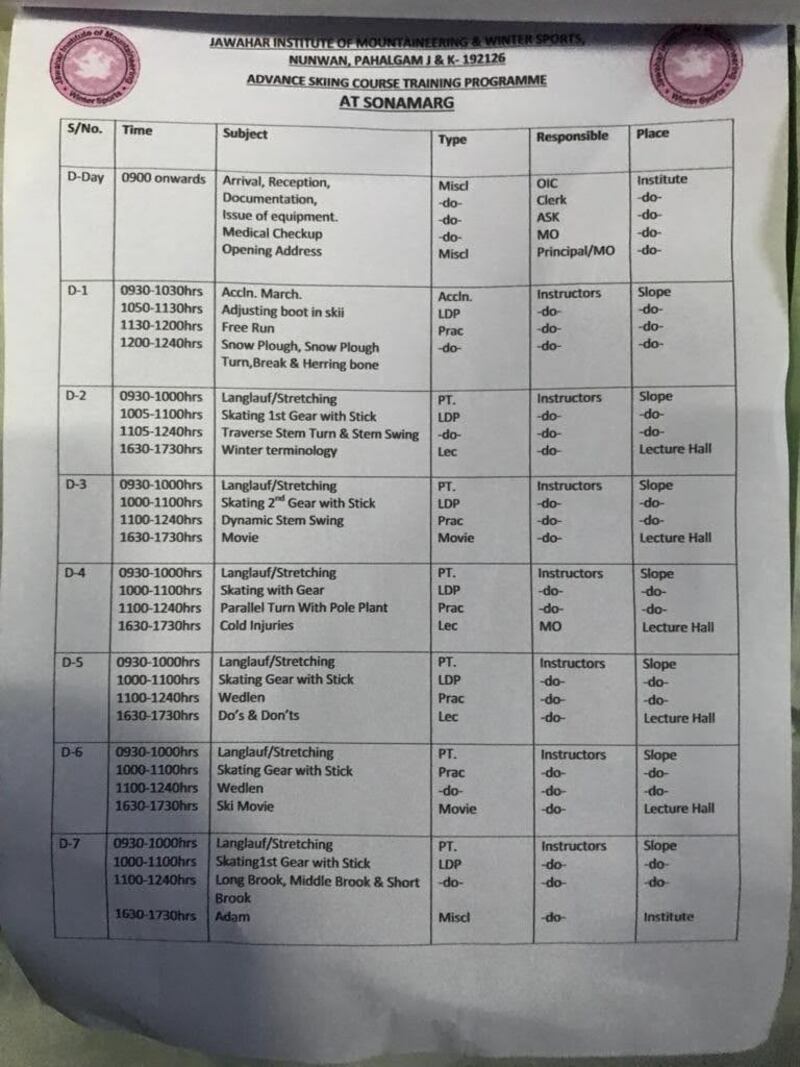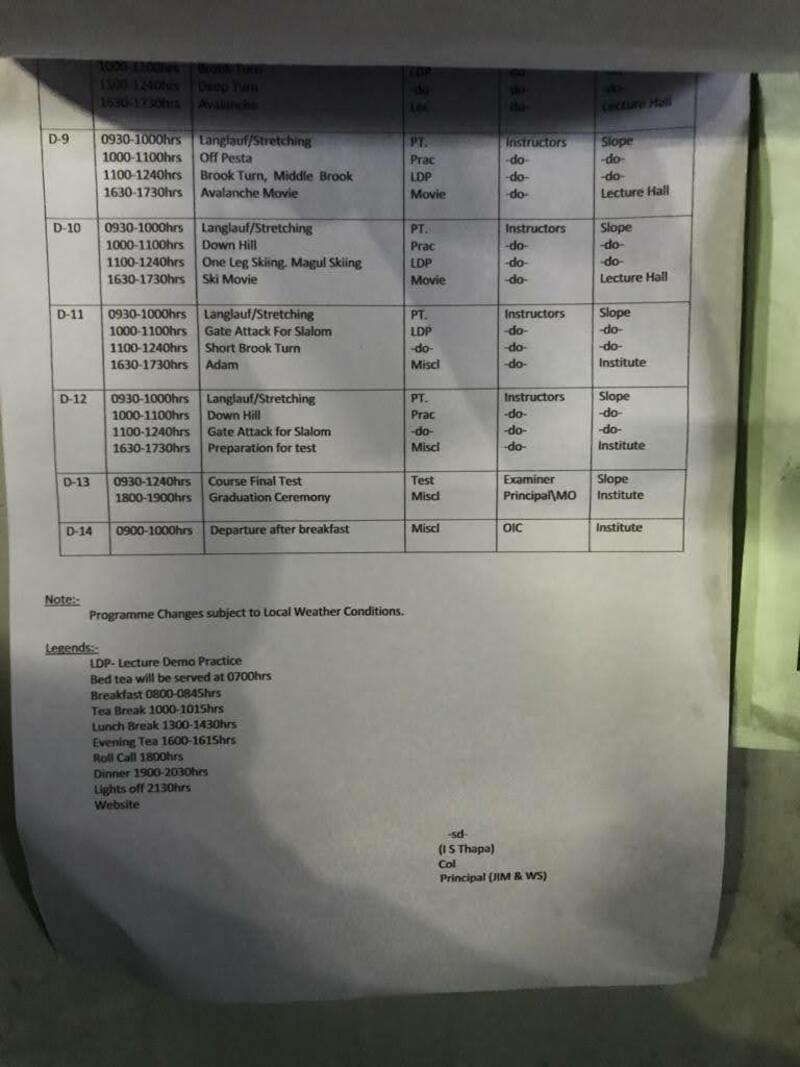 The Bad
We stayed in Army Transit Camp. It was not designed for staying in winters. eg no bukhari or all night heaters, no running water in toilets/bathroom, warm water only at certain hours.



Training slopes 1.8 km away from camp. We had to walk on road with skis on shoulders if there was no snow, otherwise skate.


Snowfall almost everyday & No snow beaters. We had beat snow everday in side step.


No ski lift. Carry skis and walk uphill or herring bone/sidestep.

The Good
Good amount of snow. Out of 14 days, it snowed almost on 8-10 days.


Good slope gradient to practise.


Focus on techniques like carving etc.


Separate slope area. Tourists slope was little away.

Comparison with ABVIMAS
More focus on speed & techniques/posture in JIM&WS.
Better food in JIM&WS.
Better equipments in JIM&WS.
Training wouldn't be cancelled even if it was snowing.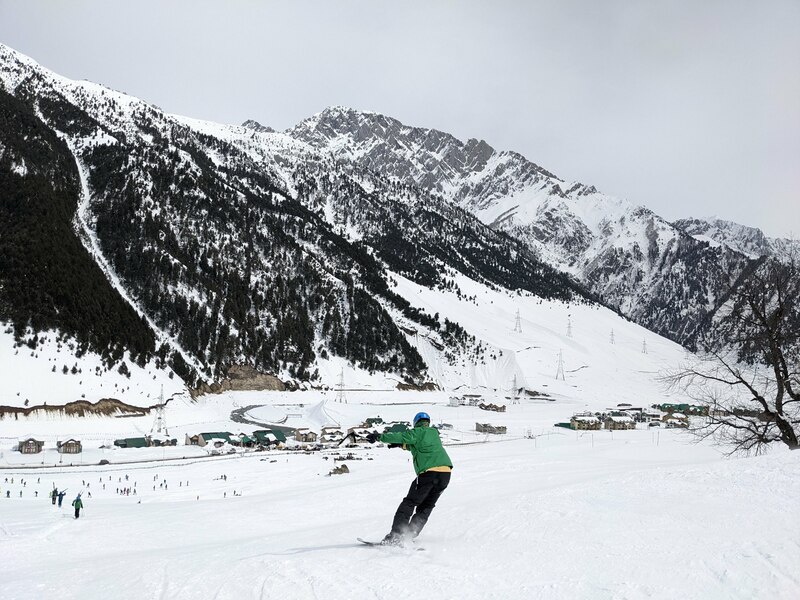 More training hours in ABVIMAS. Both morning and afternoon sessions in AVIMAS.
More focus on backcountry in ABVIMAS.
Better lodging in ABVIMAS.
More fun in hostels in ABVIMAS as shops/eateries nearby.
Summary
The 2 most frustating things about training at goverment run institutes experienced here too.
No ski lifts. Walk uphill and get tired.
No snow beaters. Beat snow manually before training.