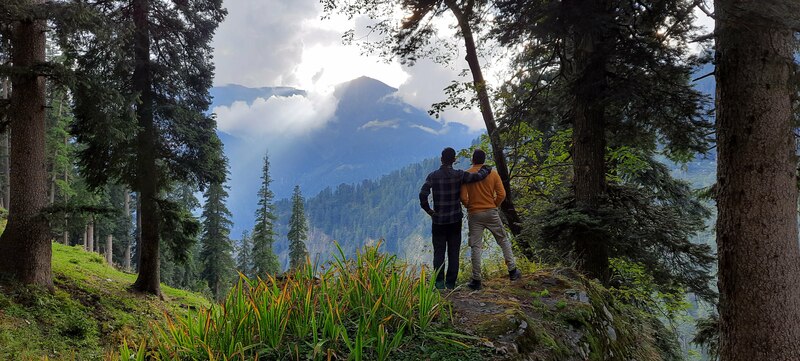 Climbing at Sethan, Himachal Pradesh, 2021
Climbing/Bouldering at Sethan
Went for short climbing/bouldering/trekking trip in Sethan in October.

Sethan has been recently being developed as climbing destination.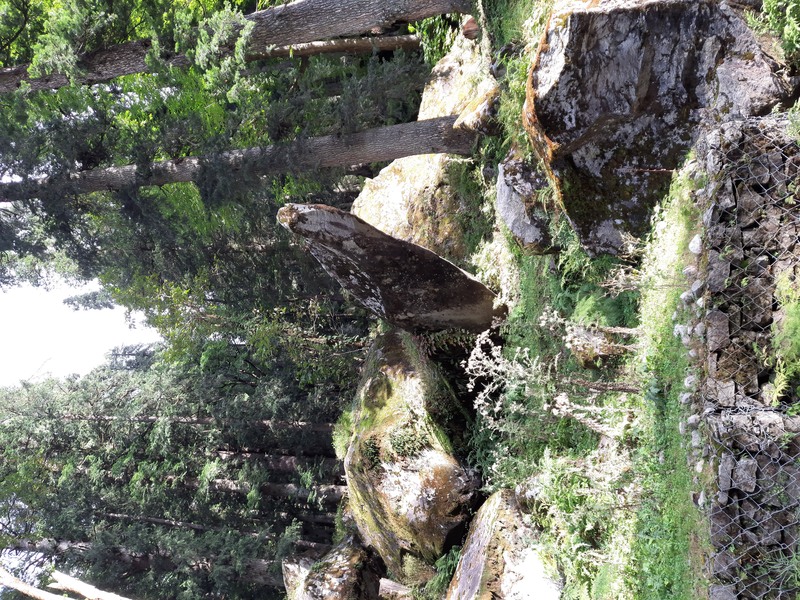 Some climbers have made topos but been reluctant to share publically. (Why?)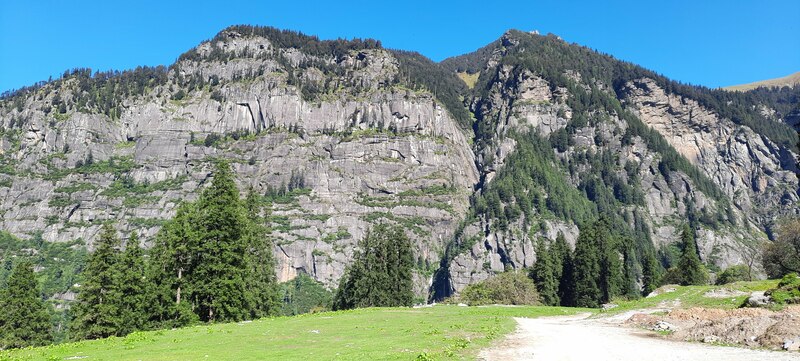 Lot of hard routes have been opened.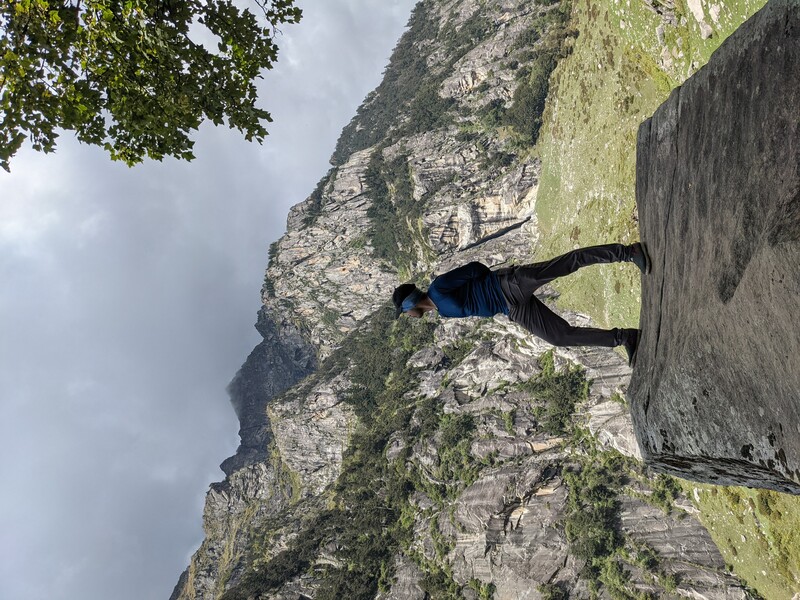 I too opened some easy routes and did first ascents. :P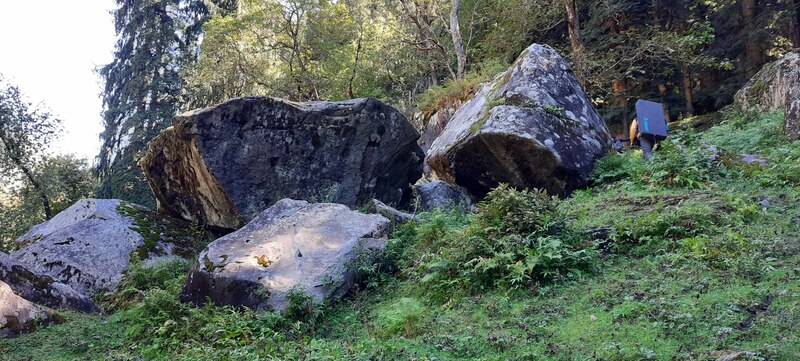 As this was post monsoon season, mosses & ferns had grown on the rocks and required extensive cleanup.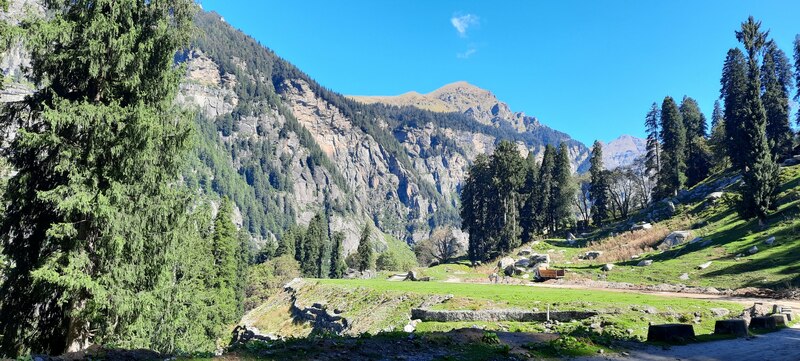 Getting to Sethan
Sethan is around 45min-1hour away from Manali. We paid ₹1000 for the taxi to drop us to Sethan.
The road is private managed by hydroelectric company running the dam. They allow limited number of vehicles to pass.
Staying at Sethan
Stayed at Sethan Bouldering Hostel, run by Sunil bhaiya.
It was around ₹200/bed/day. Had food at the same accordingly.
You can rent crashpad @ ₹100/day. Other climbing gear available too.
Night hike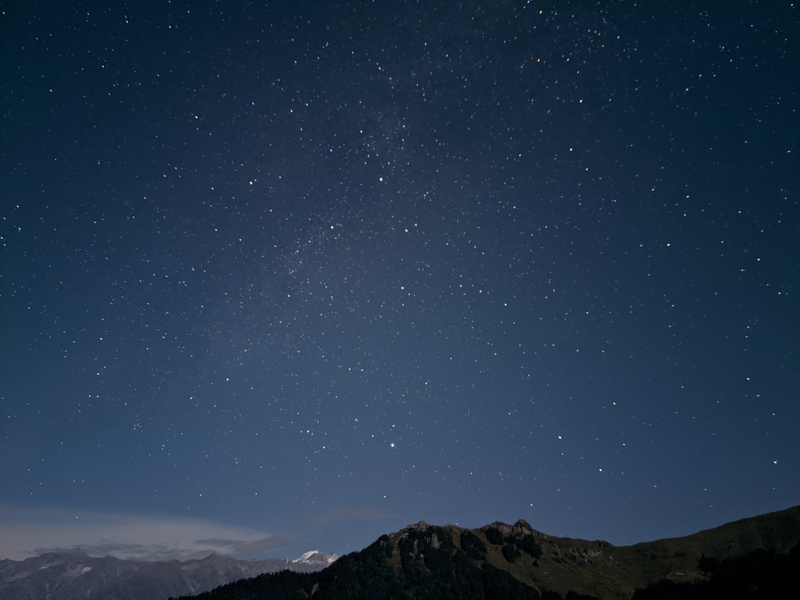 Went on night hike to nearby hill, never reached the summit even after hiking for 3 hours. We started at 10PM and reached our highest point at 1 AM and then returned at 3AM.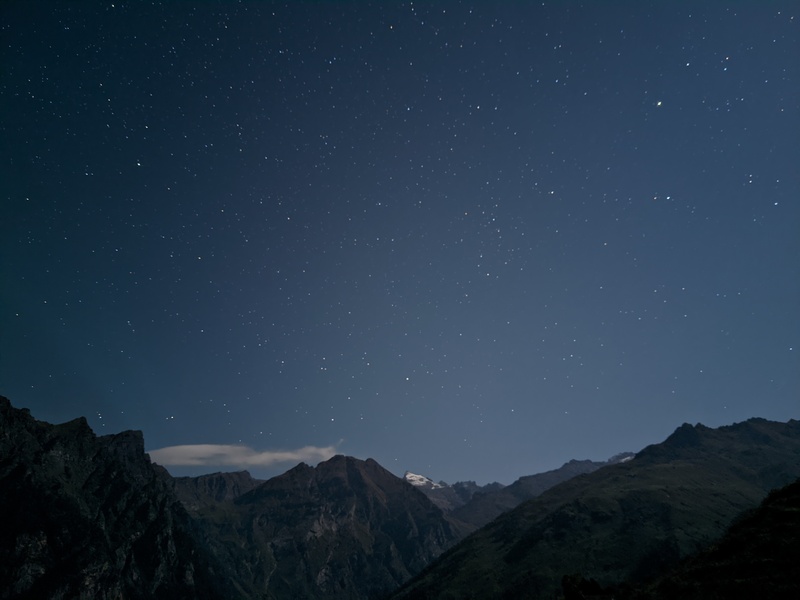 Hamta Pass Trek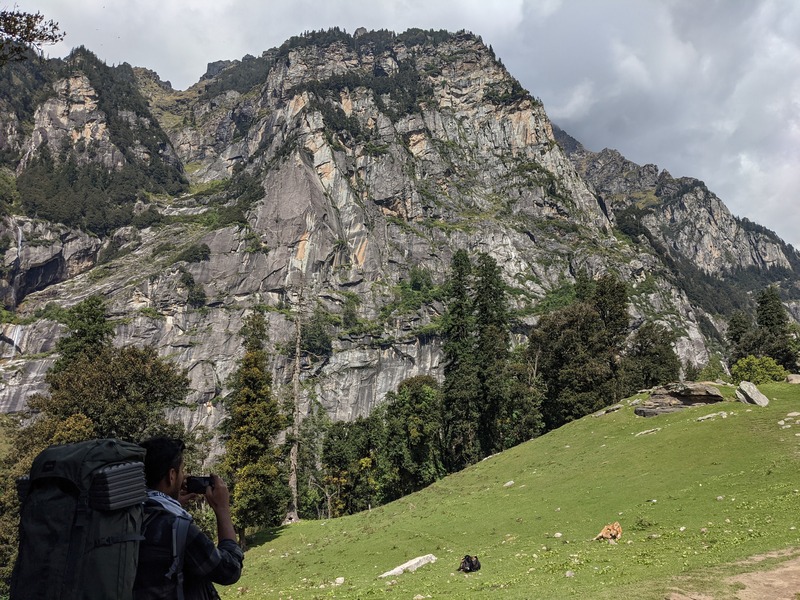 On the last day we decided to go for Hamta Pass trek.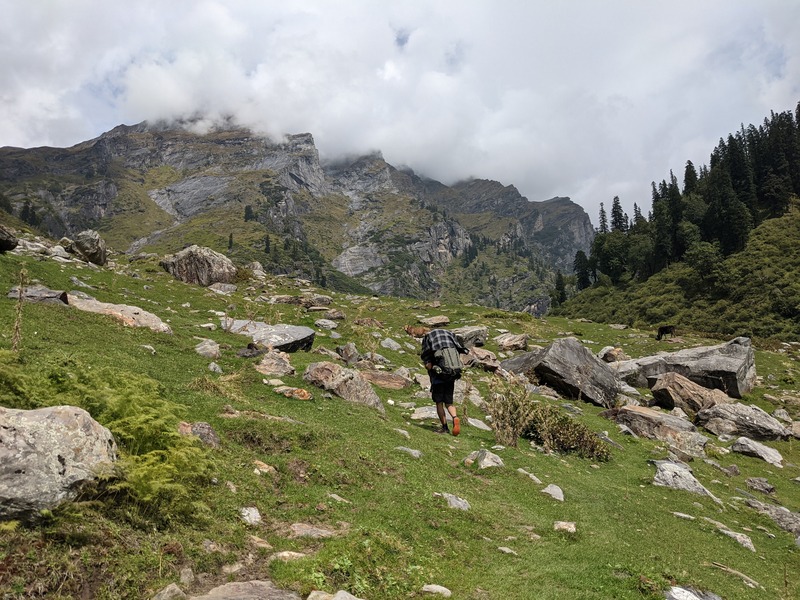 Weather turned bad.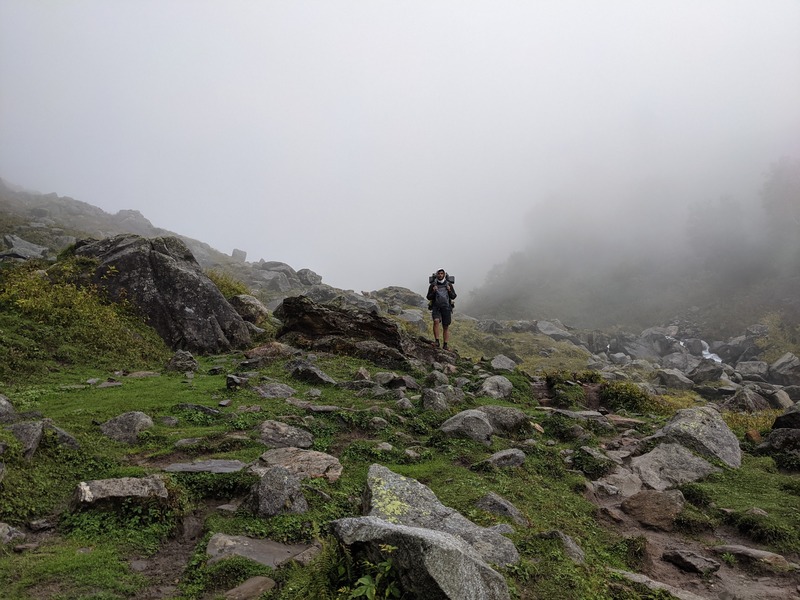 After descending, weather started clearing.
Realized we could have continued on.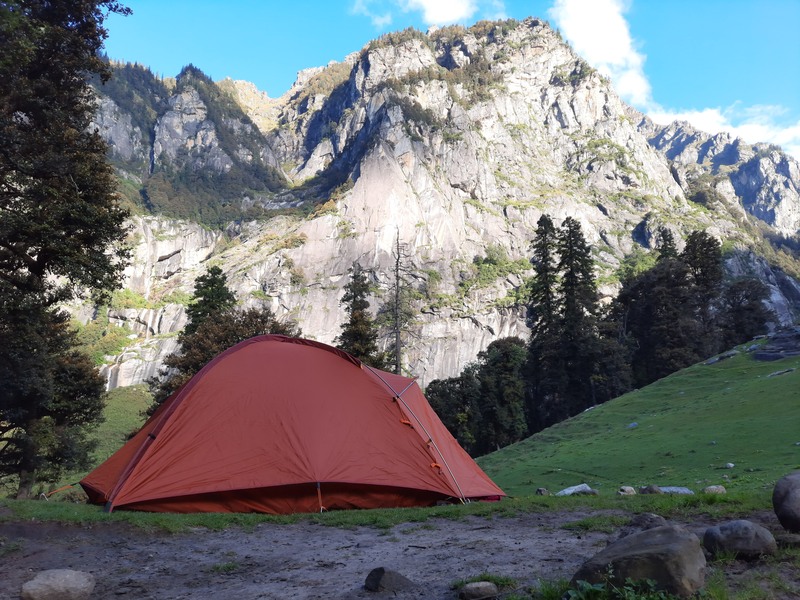 Camped at night nearby the starting route of the trek.
Summary
2-3 days is very short, go for long trips like atleast a week.

train hard for harder grades.

find topo or make and share one.