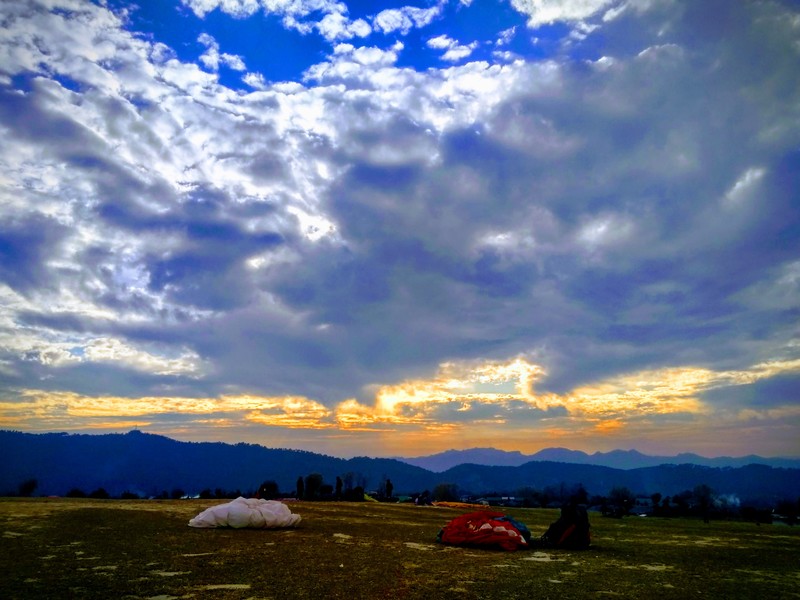 Paragliding Course - P1+P2 @ Bir-Billing, Himachal Pradesh
I did paragliding course from PG Gurukul, Bir-Billing, Himachal Pradesh one of the best place for paragliding in India.
The paragliding season in Bir-Billing is March-April & Oct-December.
The course is for 7 days but due to time constraints & weather, I had to complete it in 4 days.
Time table is 9-5 with 1-2 lunch break in between. The school provides glider suitable for your weight.
P1 Course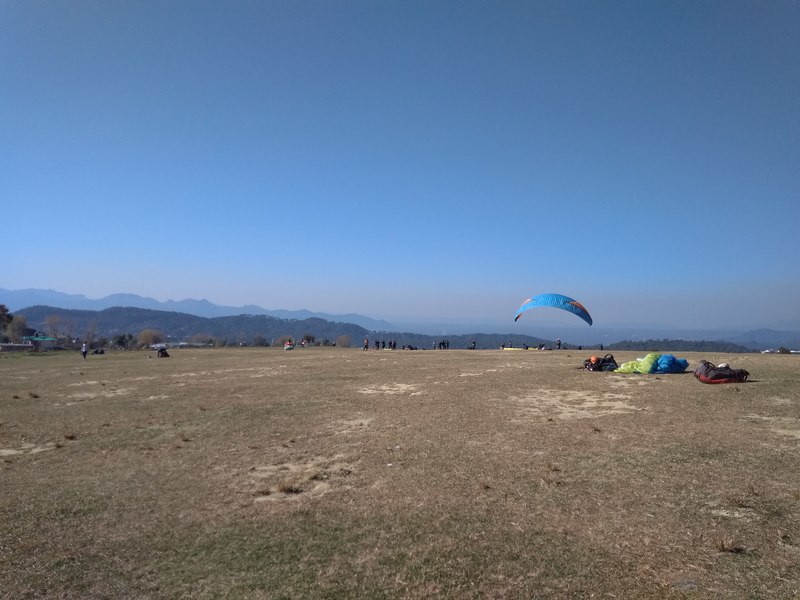 It mostly consists of ground handling, daily inspection etc at Bir landing site.
Day 1: Ground Handling, Daily Inspection
Day 2: Roll Correction, Turning,
P2 Course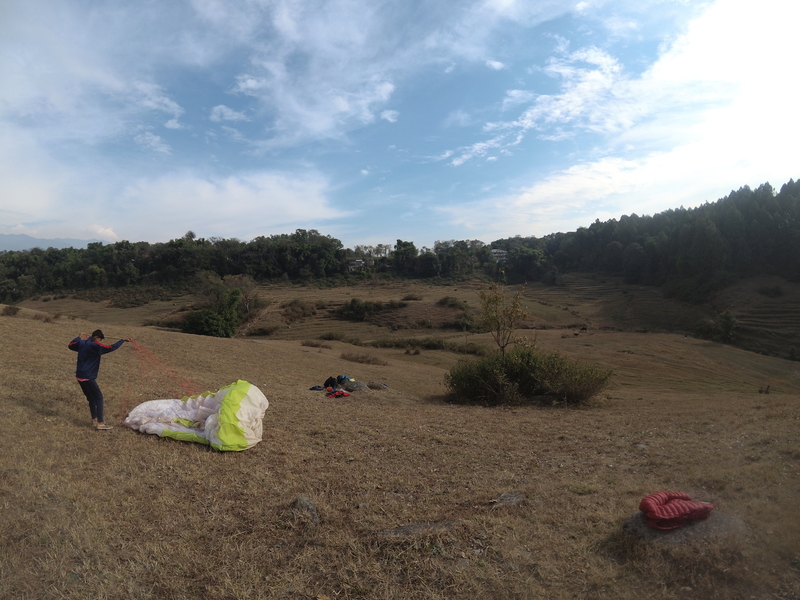 For P2, we took small flights from hills in Baijnath.
You have to take 6 flights, out of which 4 will be with instructors communication.
If you do 2 flights, without instructor help, you can be eligible for P3.
After completing practicals, you get a multiple choice questions test. You have to get atleast 60% to pass.
Staying in Bir
Since I went there in December, which is out of season for tourism, it was pretty empty.
I stayed at The Hosteller & had meals at local restaurants.
Total Cost Under ₹30,000 out of which ₹22k was paragliding course fees.
If you want to do tandem jumps as a tourist, the cost will be around ₹2000.