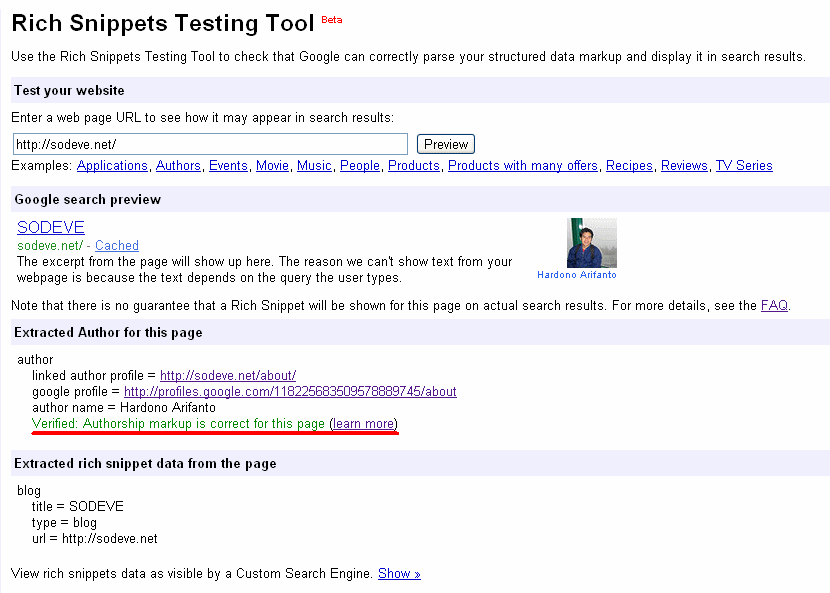 The Ultimate Guide getting 1st position with Rich Snippets
What are Rich Snippets markup in SEO?
Rich Snippets are ways Google enhances search results for a given query. This might be showing reviews based on stars or highlighting the knowledge graph query.
Where to put or add Rich Snippets in HTML?
Rich Snippets can be added in HTML of your template. There are many WordPress plugins available for this. Otherwise you can add them yourself by learning more about them.
Are Rich Snippets important for your website?
Rich Snippets can increase the traffic to your site. They are also considered to Ranking Factor by some SEO Agencies.
When to use Rich Snippets and why?
Use Rich Snippets whenever it makes sense to use. If you are running an e-commerce store or any informational site like Recepies, definately use them.
Why are Rich Snippets not working or not showing for your website?
Have you correctly added the tags. You can check your page on any Rich Snippet Preview Test Tool from Google or Bing.
https://search.google.com/structured-data/testing-tool
http://www.bing.com/toolbox/markup-validator
How long before Rich Snippets appear?
It takes time of search engines to index your site and then display snippets. The more PageRank/Trust Flow/Citation Flow a website has, the earlier it will starting showing Rich Snippets.
How to check Rich Snippets for your page?
You can use Rich Snippets testing tools in Webmaster Account from Google or Bing.
How to use or add Rich Snippets markup to WordPress website for google?
Wordpress has many plugins that help you in this regard. Otherwise you can also add them manually if you know some HTML. You can also get it implemented by some programmer for your site on the cheap.
How do Rich Snippets work?
Rich Snippets enhance the result on your page which are most relevant to the user performing the query. The more relevant the answer looks to them, the more traffic they will bring to your site.